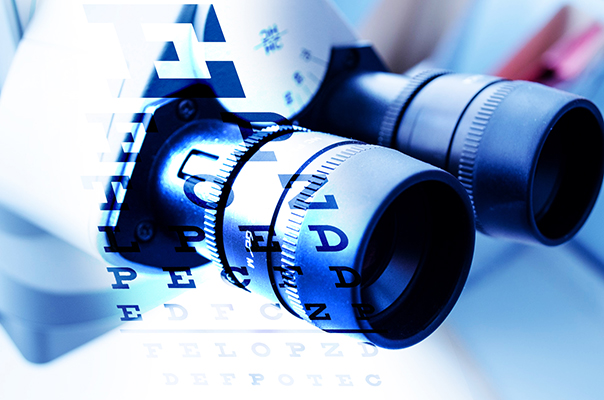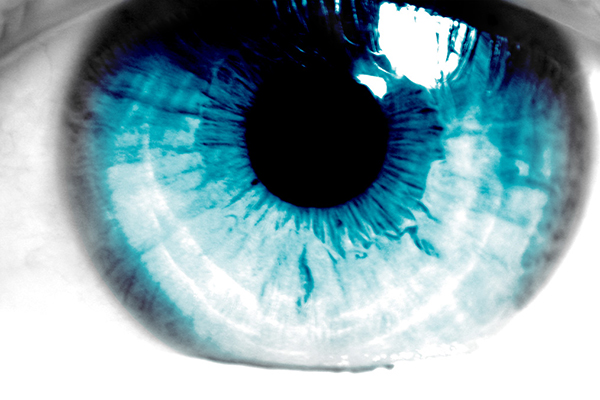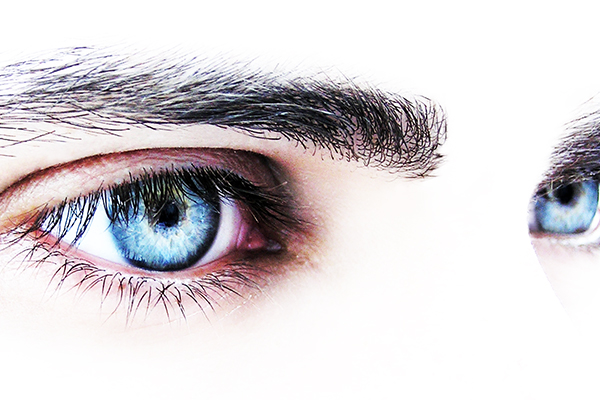 Welcome to the office of Diego Calonje, M.D.
As a board-certified ophthalmologist, Dr. Calonje has provided outstanding eye care to patients for more than 18 years.
Dr. Calonje specializes in diseases of the retina and vitreous, including:
Wet and dry macular degeneration
Diabetic retinopathy
Retinal detachment
Posterior vitreous detachment (flashing lights and floaters)
Retinal tears
Macular diseases (macular pucker and macular hole)
Central retinal artery occlusion
Branch retinal artery occlusion
Central retinal vein occlusion
Branch retinal vein occlusion
Treatments include:
Surgical repair of retinal detachment
Laser treatment for diabetic retinopathy and retinal vascular diseases
Intravitreal injections, including Lucentis, Avastin, Eylea, Ozurdex and Triesence (a steroid) for macular degeneration and other retinal vascular diseases
No-stitch vitrectomy for retinal diseases
With locations in Tucson (east and south), Rio Rico, Sierra Vista and Douglas, Dr. Calonje provides the finest in specialized eye care in southern Arizona. Our friendly, professional staff members, who are fluent in Spanish and offer exceptional service. Dedicated to excellence in ophthalmology, Dr. Calonje and his team can help restore and maintain your optimal vision.
In addition to his private practice, Dr. Calonje is the founder of Global Vision Foundation. The nonprofit organization provides treatment for diabetic retinopathy in impoverished Latin America communities.
Contact the office of Dr. Calonje.
Explore how he and his staff can help you see your best.