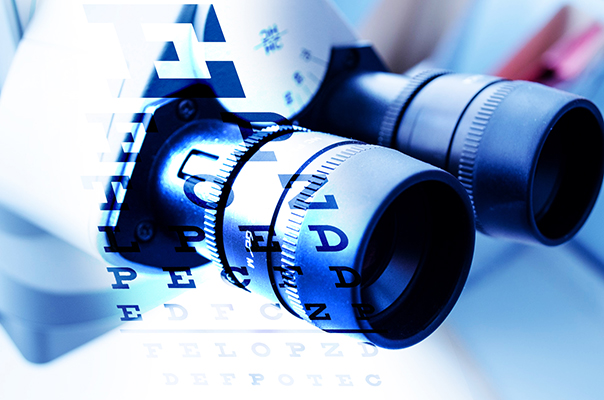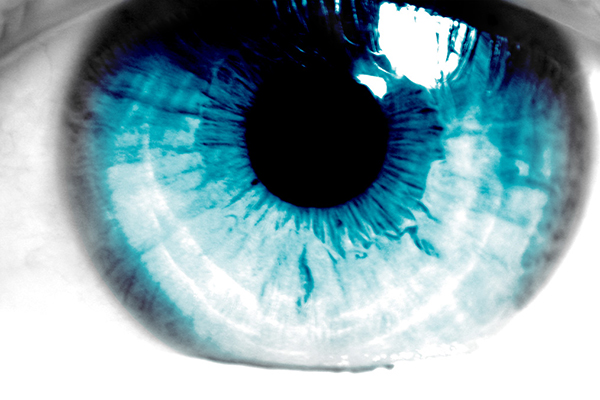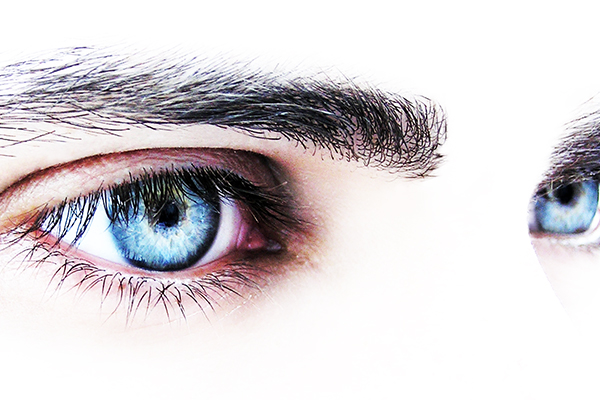 Diego H. Calonje, M.D.
Dr. Calonje has dedicated his professional life to improving vision for patients living with diseases of the eye. Through his practice in southern Arizona and his volunteer work in impoverished Latin American communities, Dr. Calonje is committed to helping restore sight to people with diseases of retina and vitreous as well as macular degeneration and diabetic retinopathy.
Dr. Calonje was born in Manchester, England and grew up in Cali, Colombia. He moved to the United States in 1975 to attend college on a tennis scholarship.
Following a stint in the professional tennis circuit in Europe, Dr. Calonje returned to Birmingham, Ala., to resume his college education. He was awarded a bachelor's degree in chemistry at the University of Alabama at Birmingham, and received a master's degree in inorganic chemistry.
After graduating from the University of Alabama School of Medicine in 1991, he began postgraduate studies at Tulane University. Dr. Calonje completed a surgical internship, followed by a research year in the study of the cornea. He started his ophthalmology residency in 1993. After graduating in 1996, Dr. Calonje completed a two-year retina fellowship at the University of Texas.
Dr. Calonje joined Downtown Eye Associates in Houston in 1998. He joined the medical staff at Lyndon B. Johnson General Hospital as an assistant professor of ophthalmology for the University of Texas. He was named Chief of Ophthalmology at Lyndon B. Johnson in 2000. His last year in Houston was as full faculty at the University of Texas.
He relocated to Tucson in 2001, and started a private retina practice as a solo practitioner in 2003. He is certified by the American Board of Ophthalmology and is a member of the American Society of Retina Specialists, the American Academy of Ophthalmology and the Tucson Ophthalmological Society.
Dr. Calonje began his charitable work in 2004 and founded the non-profit Global Vision Foundation in 2008. The goal of the foundation is to diagnose and treat diabetic retinopathy throughout Latin America. The foundation provides equipment and creates self-sustaining ophthalmology clinics. Dr. Calonje has participated in 90 missions to Mexico, examining more than 25,000 patients and performing over 5,000 laser procedures on people who otherwise could not afford them. He hopes the project will one day be global.
Contact the office of Dr. Calonje.
Explore how he and his staff can help you see your best.